Bullard High School | Fresno, CA
Class of 1976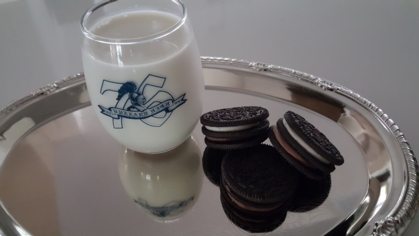 !
These commemorative stemless wine/juice/cocktail/water glasses will be available for sale at the reunion. The caterer is offering a discount on mixed drinks if you have one of these glasses. We only ordered a limited supply, so first-come, first-served. We think these will sell out fast!
The event is October 8th, 2016 at The Grand 1401 in Fresno and costs $76 $125 per person
Fine food from one of Fresno's top caterers is provided
Convivial conversations with high-caliber and classy classmates can be expected
Make your check out to: BHS '76 Reunion
Mail $76.00 $125.00 (per person) check to: Lisa Seibert Walker
3236 W. Anthem Dr.
Fresno, CA 93711
OR…Pay online using the "40th Reunion - Ticket Sales & Donations" link in the menu on the left side of your screen.
Sept 1, 2016, ticket prices have increased to $125.
If you want to receive announcements concerning the reunion, it is important that your contact information is up to date. If you don't see your name you won't be able to join this website just yet. Please use the [Contact Us] menu option to ask the site administrator to add you.
Please invite your fellow classmates to join us here and on Facebook.com
[updated 09/23/2016]